Downloads
Select any of the downloads that are of interest to you.
Factsheets
Materials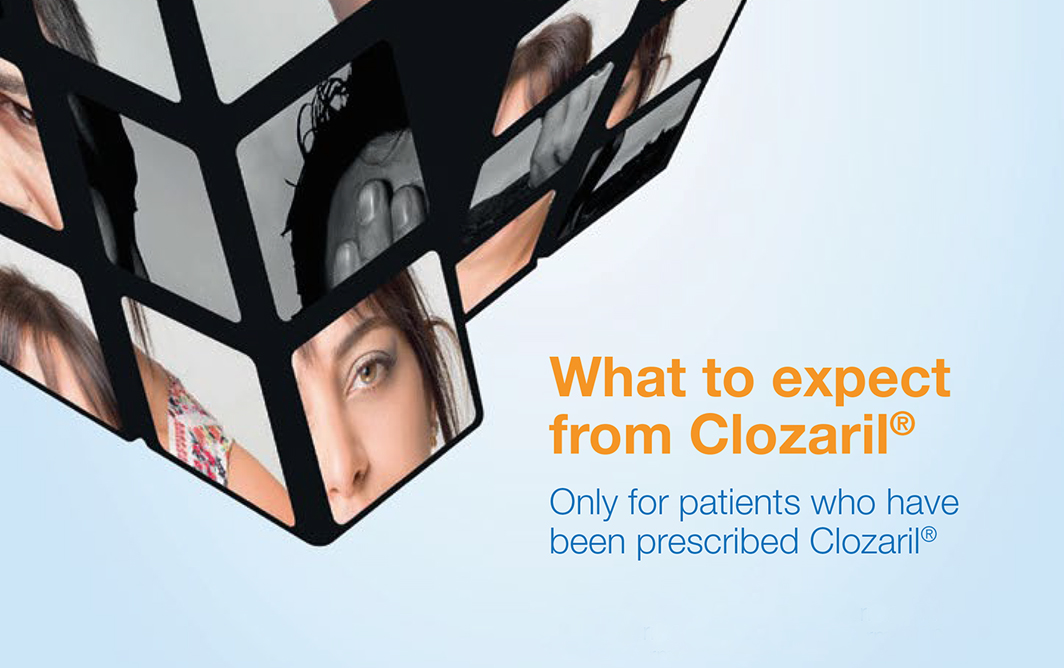 What to expect from Clozaril®
This booklet is intended only for patients who have been prescribed Clozaril® and/or their family/carers.
Download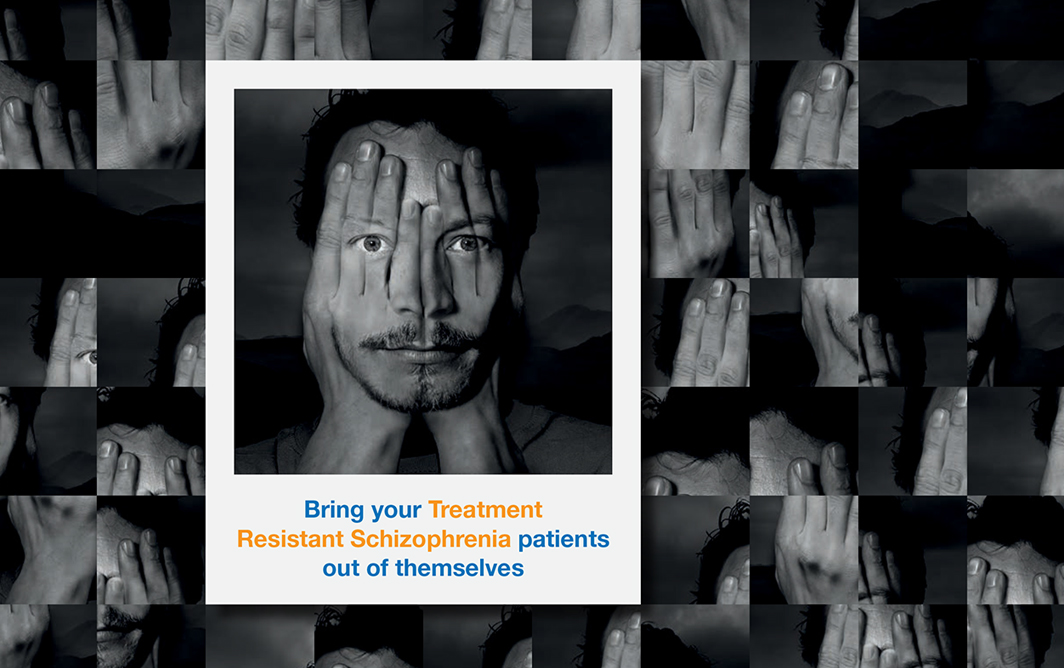 Clozaril® leavepiece
NICE defines 'treatment resistance' in schizophrenia patients as the lack of satisfactory clinical improvement following sequential treatment with at least two different antipsychotic drugs, including at least one second-generation (atypical) antipsychotic.
Download