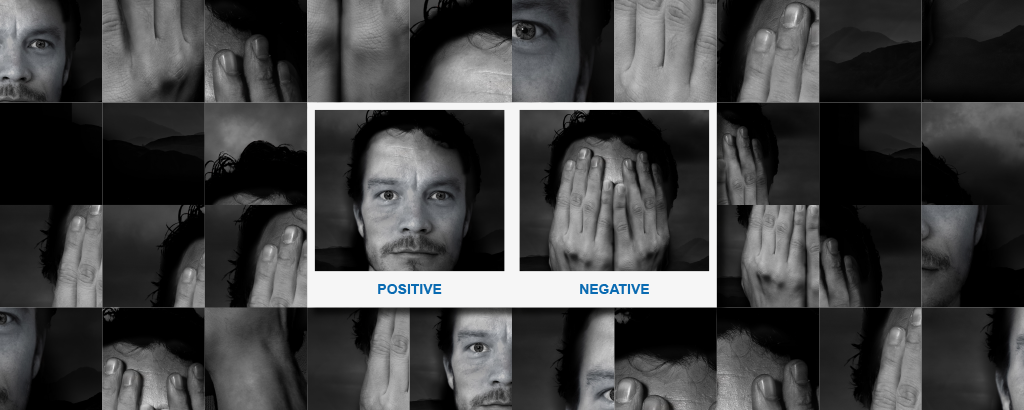 Symptoms of schizophrenia
For the patient
Schizophrenia is a disease of brain function which affects about 1% of the population.1 Symptoms vary between individuals, and can affect sufferers' thoughts, feelings and actions. In general, symptoms take the following forms:1
Separation from reality

Delusions

Hallucinations

Emotional dysregulation

Disorganized behaviour
Schizophrenia typically progresses in cycles of symptoms and remission. Patients often suffer impaired social relationships leading to isolation; impaired mental function; inability to function at work, and poor health, all contributing to a reduced quality of life (QoL).1 Many patients attempt suicide – an estimated 25-50%, and 10% achieve it2, so it is vital that schizophrenia patients receive appropriate and timely treatments.
For caregivers
The impact of schizophrenia goes beyond the individual with the disease. Caregivers, who are often family members, also suffer consequences of a dependent with schizophrenia:1
Parents: 41% of schizophrenia patients live with their parents

Brothers and sisters: 12% of schizophrenia patients are cared for by their siblings

Spouses/partners: 7% of patients are cared for by their spouses/partners
The types of burden suffered by carers include:1
Work overload

Poor sleep

Little free time for leisure activities and socialising

Financial pressures

Environmental burden: stigmatization and social isolation by neighbours and others
Many schizophrenia patients need 24/7 care, so it is not surprising that reduced QoL for the patient is associated with reduced QoL for the caregiver.1
Positive and negative symptoms
Symptoms of schizophrenia are usually divided into two categories: positive and negative.
Positive symptoms
These are additional thoughts and behaviours that the person did not exhibit prior to developing schizophrenia, such as hallucinations and delusions. These are symptoms that only the patient can describe to the HCP. Positive symptoms include:3
Negative symptoms
These are thoughts and behaviours that the patient no longer exhibits, but were once beneficial before the patient developed schizophrenia. These tend to be noticed by the carers of schizophrenia patients, rather than by the patients themselves3. Negative symptoms include:3
Blunted or incongruous emotional responses