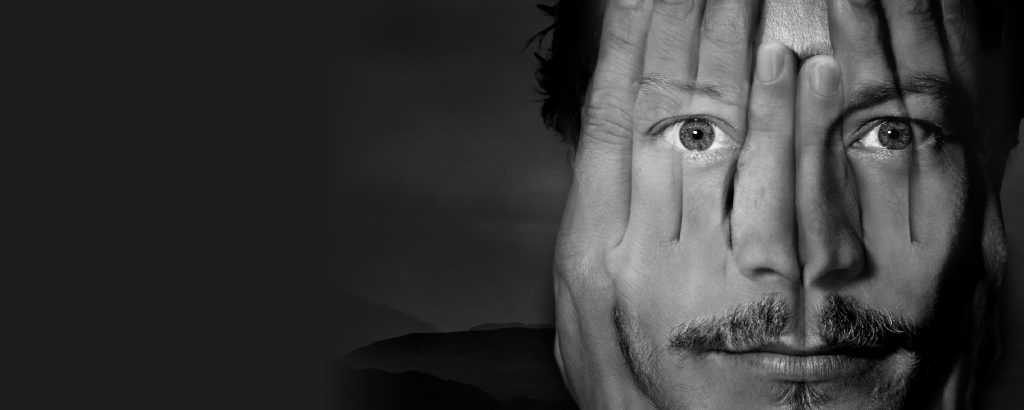 Support
Mylan understands that your information is private. The information you provide will only be used by Mylan and parties acting on its behalf to send you the materials you requested and other helpful information such as related treatments, and products.
Reporting side effects
Reporting suspected adverse reactions after authorisation of the medicinal product is important. It allows continued monitoring of the benefit/risk balance of the medicinal product. Healthcare professionals are asked to report any suspected adverse reactions via:
UK: Reporting forms and information can be found at www.mhra.gov.uk/yellowcard
Ireland: HPRA Pharmacovigilance, Earlsfort Terrace, IRL – Dublin 2; Tel: +353 1 6764971; Fax: +353 1 6762517; Website: www.hpra.ie; E-mail: medsafety@hpra.ie
Adverse events should also be reported to Mylan via CPMS@mylan.co.uk.
By reporting side-effects, you can help provide more information on the safety of this medicine.
Contact address
Mylan N.V.
Building 4
Trident Place
Mosquito Way
Hatfield
Hertfordshire
AL10 9UL
United Kingdom
For general enquiries please contact us on email: enquiry@mylan.co.uk.