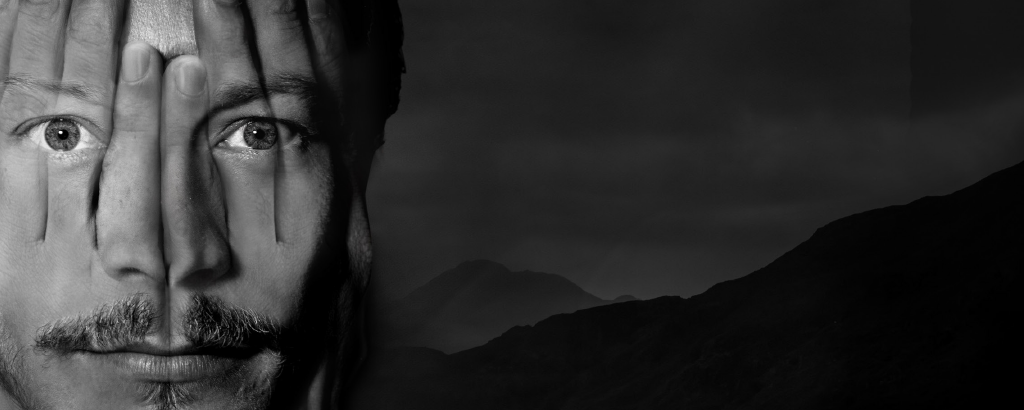 Clozaril® Connect services and resources
Clozaril® Connect is a support programme to help clinicians diagnose, treat, and manage patients with treatment resistant schizophrenia (TRS) who may benefit from clozapine – the only treatment recommended by NICE for TRS. In addition to our CPMS offering, Clozaril® Connect provides exciting new initiatives to give you the best support in diagnosing, treating and managing treatment resistant schizophrenia patients.
Clozaril® Patient Monitoring Service (CPMS)
As part of Clozaril® Connect support programme, Viatris continues to offer the Clozaril® Patient Monitoring Service (CPMS). For more information about this, view the CPMS section.
Plasma Assay test
Viatris is partnering with Analytical Services International (ASI) to provide plasma serum testing for Clozaril® patients. From the new ASI Laboratory Portal (available now at asilab.co.uk), you can download request forms which can be customised as required for your local clozapine teams. Samples will continue to be collected in purple-topped blood tubes, and will be analysed within 48 hours of receipt. Registered users can view and print results via the Laboratory Portal,including historical results for monitoring trends. ASI will also offer expert interpretation and advice on results by phone upon request. A reduced cost per test has been negotiated with suppliers for trusts with Clozaril (Please liaise directly with ASI and Viapath to use this service).
Point of Care (POC) testing
As part of Viatris's endeavour to improve access to clozapine for TRS patients, provision of a POC device will be no longer be linked to a minimum number of patients. If your trust can allocate resources, Viatris are very happy to provide a device on loan with training to support its functioning.
To help support TRS patients during clozapine treatment, Viatris has developed a patient/carer information portal to complement this website. The portal provides patients and carers with useful insights into treatment resistance in schizophrenia, and simple support plans on how to effectively manage the side effects of clozapine treatment.
Visit
Partnership in Education
Viatris continually seek opportunities to provide educational support like live and on demand webinars, bespoke trainings etc for all our customers. Please subscribe to Viatris Connect for more details.
Partnering with Viatris
Clozapine is under-prescribed in the UK,1 so many patients with TRS are not being given the opportunity to make a real difference to their schizophrenia symptoms. By partnering with Viatris and engaging with the Clozaril® Connect programme, we can take positive action together to ensure the timely prescribing of Clozaril® as third-line treatment for schizophrenia, and improve the positive and negative symptoms of schizophrenia, social functioning, and the quality of life of your patients with TRS.
Reference
National Audit of Schizophrenia (NAS). Second National Audit of Schizophrenia: What you need to know. The Royal College of Psychiatrists, 2014.