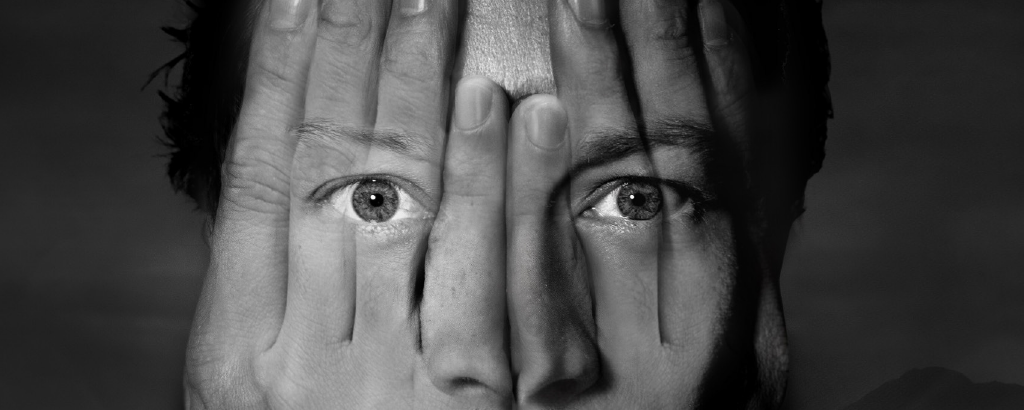 Clozaril® Patient Monitoring Service (CPMS)
The CPMS regularly monitors the WBC counts and ANC of patients on Clozaril®, in accordance with regulations1, and is a vital resource for maintaining patient safety. The CPMS provides:
24/7 support service available.

High satisfaction among HCPs:opinion from market research is that the service works well and is good at keeping HCPs informed about patients' blood status.
Although mortality rates due to agranulocytosis are low (estimated at 0.3%)2 when a monitoring service is not used, regular blood monitoring by the CPMS can markedly reduce mortality risk due to agranulocytosis to 0.01% (a 97% risk reduction; absolute risk reduction: 0.29%).1
Data collection and HCP support
The CPMS was developed to provide effective blood monitoring of patients receiving Clozaril. The system works on the principle of "no blood result, no drug" which is effective in helping to detect neutropenia promptly and helping to reduce the risk of fatal agranulocytosis.
CPMS Provides a central, integrated pro-active service – co-ordinating blood analyses, results, interpretation and early intervention.
It is comprised of two key elements:
eCPMS – a secure validated web-based database of patient information, where registered users can, at any time, access the real time CPMS records of their patients.

The CPMS Team – consisting of administrators, advisors and registered pharmacists.
More information on the CPMS can be found on the CPMS website.
References
Clozaril® Summary of Product Characteristics (SmPC). Available at: https://www.medicines.org.uk/emc/medicine/32564 (accessed February 2021).
de la Chapelle A, Kari C, Nurminen M, Hernberg S. Clozapine-induced agranulocytosis. A genetic and epidemiologic study. Hum Genetics 1977; 37: 183-94.